Bumper award-winning year for Stone Group as business recognised for green innovation
Innovative approach to helping businesses manage redundant IT hardware fuels business growth and success for Staffordshire-based circular IT provider
16th December 21 – Circular IT provider, Stone Group is celebrating a record-breaking year as the business wins 11 national awards for its Stone 360 app. Helping organisations manage the end-of-life of their IT assets in just a few easy clicks, the app enables old tech to be disposed of sustainably.
Since the app was launched last year, Stone Group has saved almost 500,000 items including monitors, laptops, desktops, printers, and servers from being sent to landfill. Its awards success this year acknowledges the app's ease-of-use, design, functionality, and its contribution to saving the planet.
As app downloads and user numbers continue to grow, so too does Stone Group's commitment to sustainability as it focuses on two new innovative launches planned for 2022. Stone will be introducing a new ecommerce site to customers which will enable organisations to adopt a truly 360-degree approach to IT purchasing and disposal. It will also be launching the second iteration of the Stone 360 app, which will help organisations meet new regulations on electronic waste disposal.
Tim Westbrook, director at Stone Group said: "2021 has been a fantastic year for our business.
Our aim has always been to facilitate positive business change to help make IT asset disposal as easy as possible for our customers who include big enterprises and some of the UK's leading universities.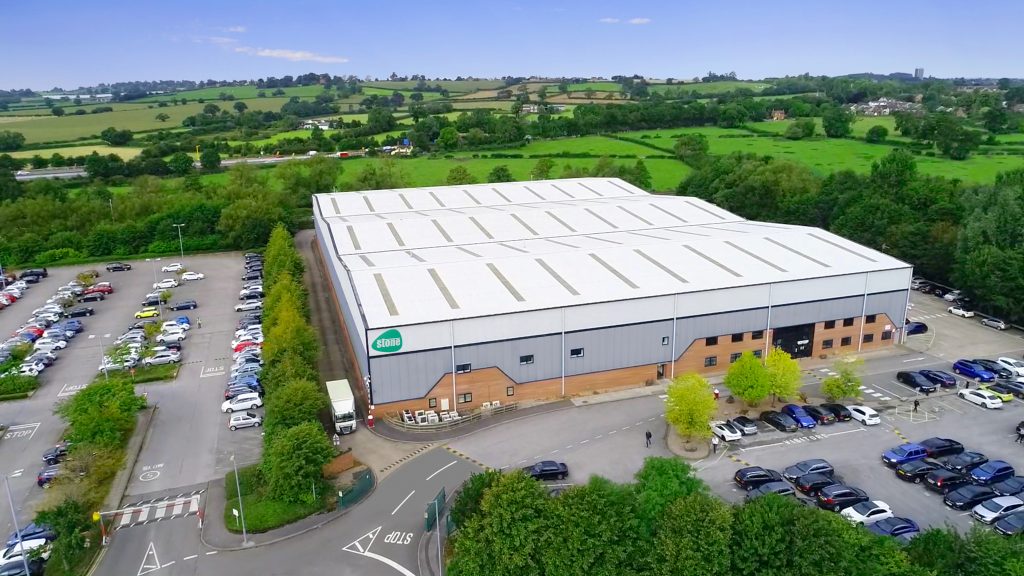 "This year's phenomenal awards success illustrates just how far we've come in achieving this goal, but we're not done yet. The UK is one of the world's worst offenders when it comes to electronic waste disposal, and we need to continue encouraging businesses to make sustainable choices when it comes to the life cycle of their IT assets.
"The app is a complete game changer for businesses, and we will continue to do all we can to help them make sustainable IT choices."
Stone Group's award success includes several 'app of the year' awards, gaining the top spot with Global Business Tech Awards, UK Business Technology Awards, and the UK App Awards. It has also won two best marketing campaign awards for the app, and business of the year and sustainability and environmental business of the year with Staffordshire Chamber of Commerce.
In addition to its award success, this year Stone has also seen rapid growth in market demand for its services including networking and infrastructure support, cloud service and managed IT support.
About Stone Group
Established in 1991, Stone is a leading provider of ICT Solutions to UK Public Sector and Private Sector organisations of all sizes. Its mission is to improve the education, health, and quality of life of people in the UK through technology services. By taking ownership of its customers' technology, Stone enables organisations to concentrate on what they do best – whether that's looking after the citizens of today or tomorrow.
Stone encourage every individual they work with to push the boundaries and try new things; all while being sustainable in the way things are done. All customers, whether an ICT Co-ordinator for a primary school, or the IT Director for a city council, benefit from the same level of dedicated service. This level of service will now be extended to its consumer market, bolstered by the recent addition of its DinoPC division.
For media enquiries:
Please contact Lottie Buckley at Skout PR
Tel: 01625 869418/ 07929 485 736