Phaos is delighted to have been named a finalist for the Global Business Tech Award. This is a testament to the hard work of our team and the trust that our stakeholders and customers have placed in us, which has led to our current success. Phaos Technology is an advanced optics and microscopy company based in Singapore that has developed the world's first optical microscope capable of surpassing the optical limit of traditional microscopy.
The limitation of existing microscopes is that they are unable to see beyond the 200nm limit. Phaos Technology overcomes this by including a small glass sphere between a traditional microscope and the object, which increases the magnification of the traditional microscope by up to four times. The cost of implementing this technology is negligible compared to the value it adds, which is why the market is willing to pay hundreds of thousands for it. This disruptive technology opens up numerous opportunities to improve capabilities, increase efficiency, and reduce defects, especially in growth industries such as electronics, biomedical, nano and advanced materials, and innovation and research space. Other forms of observation technology, such as Scanning Electron Microscopes, have limitations such as being extremely expensive and having difficult handling procedures.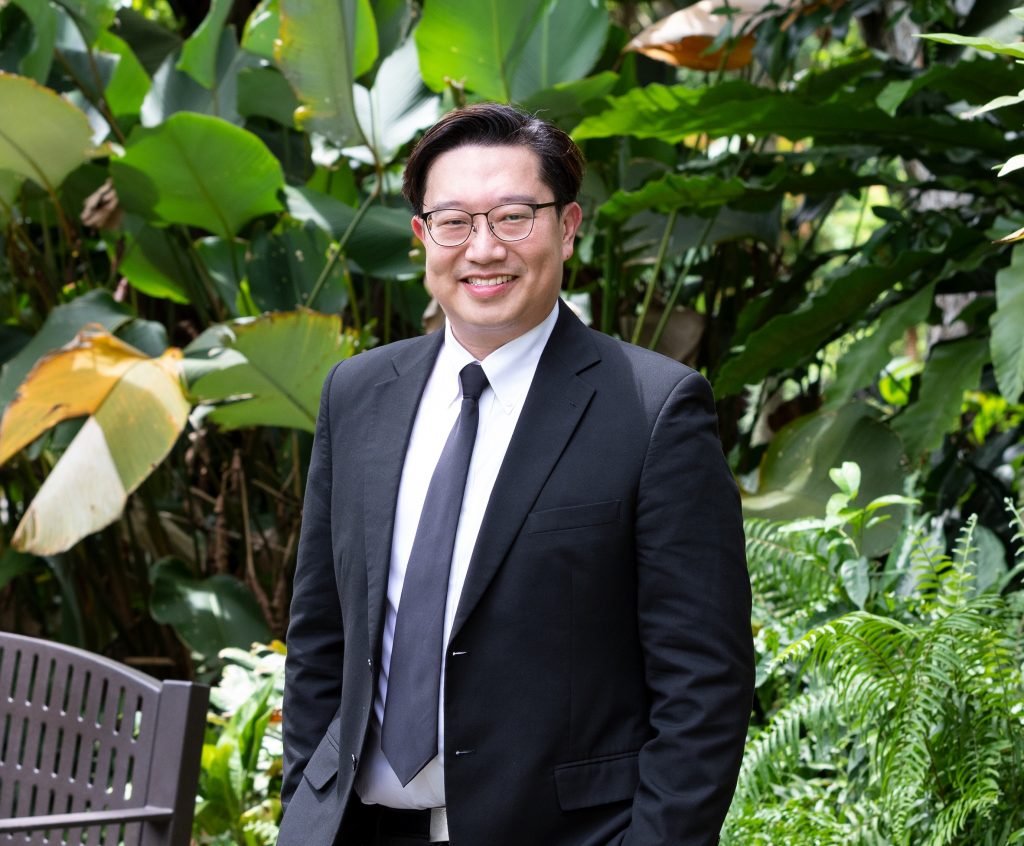 At the core of our flagship product is Phaos's patented Optical Microscopy Nanoscopy (OMN) technology, which is based on years of advanced optical research from the National University of Singapore and exclusively licensed to Phaos. OMN has won numerous accolades, including the ASEAN Outstanding Engineering Achievement Award and the Institute of Engineering Prestigious Engineering Achievement Award. In December 2022, Phaos was featured as one of the "Top 10 Startups in Singapore" by APAC CIO Outlook magazine.
Since the launch of our ON200+ product, we have expanded our distribution channels across Southeast Asia, China, and Taiwan. In 2022, our sales increased by over 300% due to our revolutionary technology. Among our new customers are a leading consumer electronics brand, a top-tier defence research organisation, and a leading regional 3rd party testing company.
The microscopy industry has seen little disruptive innovation in lens technology over the past 100 years. Our Phaos OMN technology is one of the few truly innovative technologies that has the potential to change the way optical microscopy is used in the future. As a key observation technology for manufacturing innovation, it is used in numerous technology industries, which are expected to have exciting new innovation over the next few decades. All these industries are looking to see smaller and do things faster and cheaper. We believe that our innovation not only provides value to our customers but also has the potential to allow growth industries like electronics and biomedical to revolutionise their manufacturing processes to be even more efficient and have a true valuable and significant long-term impact.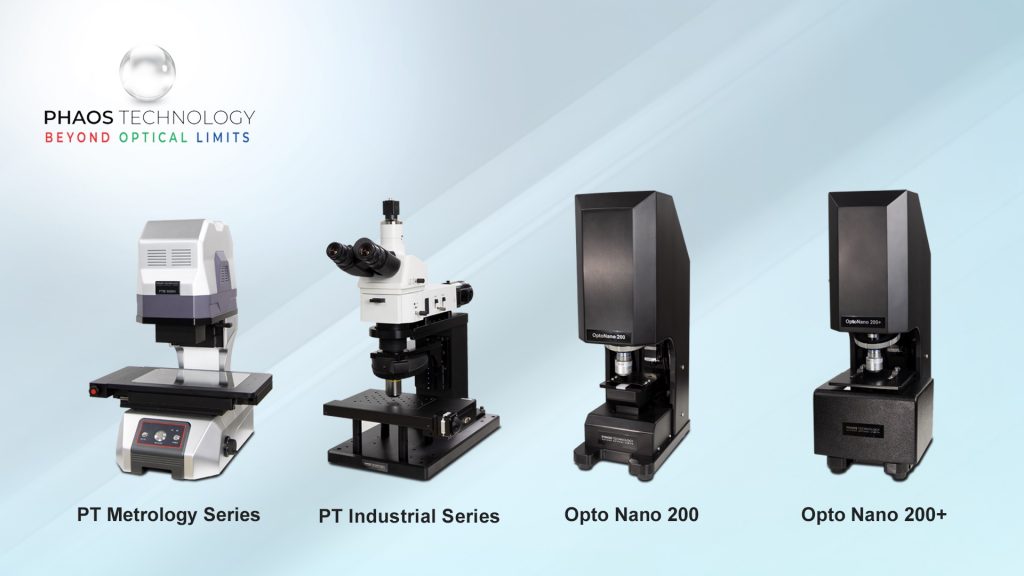 Phaos OMN technology has been a journey of over 10 years, but the key commercialisation that brought the technology from research to a viable commercial product was accomplished through the hard work and innovation of the Phaos team over the past 2 years. Phaos continues to develop and innovate to improve the performance of the OMN technology and increase the value it provides to its customers.
By entering this award, Phaos aims to be recognised as a trailblazer in the manufacturing industry, developing next-generation optical and microscopy tools to help the innovation sector create the next revolutionary product. It is a great honour to have been selected as a finalist for the competition and winning it would be an even bigger honour. This would be a motivation to strive and grow even faster and further, with affirmation from the judges, who are global business leaders.
Linkedin | https://www.linkedin.com/company/28719746/
Facebook | https://www.facebook.com/PhaosTechnology
Website | https://phaostech.com/