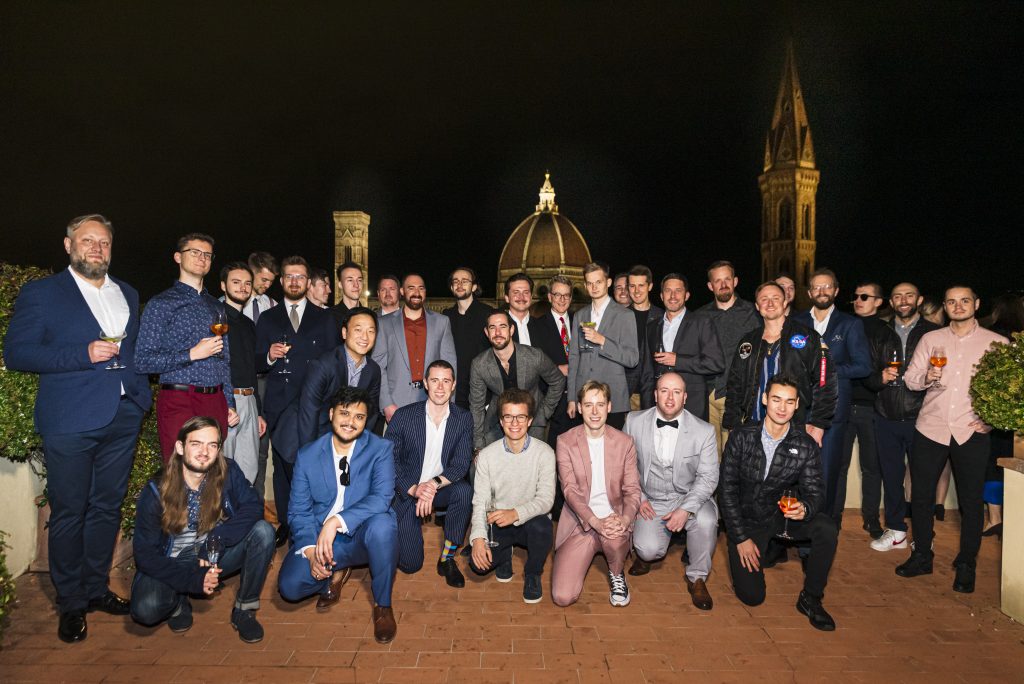 About Archblock:
Archblock is the all-in-one institutional platform for portfolio managers to originate and manage alternative assets and raise and deploy capital on the blockchain. Archblock for Managers brings asset managers and investment opportunities on-chain with the speed and global reach of decentralized finance ("DeFi"). Archblock for Investors is an alternatives marketplace built on TrueFi's open-source, transparent and immutable financial infrastructure. Archblock launched the pioneering blockchain lending software, TrueFi, in 2020. The TrueFi software is decentralized, permissionless global infrastructure for blockchain-based fund management. TrueFi has already enabled over $1.8+ billion in private debt activity.
Archblock also incubated the TrueCoin portfolio, which is composed of six currency-backed stablecoins: TrueUSD, TrueGBP, TrueAUD, TrueCAD, TrueHKD and TrueGold. There is over $2B of TrueCoin stablecoins outstanding across 12 blockchain networks and 90 exchanges as of April 14, 2023. The combination of Archblock's institutional platform and the TrueCoin portfolio enables institutions to manage funds efficiently and in a regulatorily-compliant manner.
Award Nominated Work:
In a rapidly shifting economic and investment landscape, financial market innovation and blockchain technology is reshaping the global financial system and the ways in which capital is invested. At Archblock, we believe that the majority of alternative asset origination, capital formation and capital deployment will occur on the blockchain in the near to intermediate future, and we are building the technology to facilitate this.
Archblock for Managers provides asset managers with a suite of software and services to facilitate raising capital on-chain and launching portfolios on our marketplace. Blockchain technology decreases the unit of scale for originating and managing alternative assets by automating and streamlining the execution of processes that are manual and labor-intensive in traditional finance.
The Archblock for Investors marketplace aims to bridge the gap between private markets and investors, and equalize access to alternative investment opportunities. As alternative assets continue to play a greater role in investors' portfolios, we are building reliable tools to evaluate investment opportunities and monitor portfolio performance.
We work with portfolio managers and institutional investors to provide bespoke solutions for each client's needs.
Fintech Company of the Year:
We are incredibly honoured to be shortlisted for the "Fintech Company of the Year" award at the Global Business Tech Awards. Being shortlisted means so much to us and speaks to the quality of the software and services we offer to asset managers and investors. We strive to democratize access to alternative assets and lower the barrier to entry for launching new funds. We are thrilled to be recognized for our work to date.