Venly is revolutionizing the way businesses and developers approach and implement blockchain technology. While blockchain technology continues to gain recognition and adoption increases across industries, brands, and with consumers alike, there remain high barriers to entry. Venly is on a mission to empower the next generation of businesses and developers to access Web3 through a suite of industry-agnostic, cost-effective, and user-friendly blockchain technology and tools.
Venly's collaboration with payments service provider Stripe underscores our commitment to onboarding the masses to the next generation of technology. In December 2022, Venly was selected as one of just 16 companies to pilot Stripe's crypto onramp integration. This allowed fiat purchases to be made on Venly via Stripe, enabling fast, efficient, and secure transactions.
Thanks to the integration, users can now easily make cryptocurrency transactions via Venly, and no longer have to navigate the complexities of opening a crypto wallet, complete lengthy identity verification checks over and over again, or convert fiat to crypto in order to transact.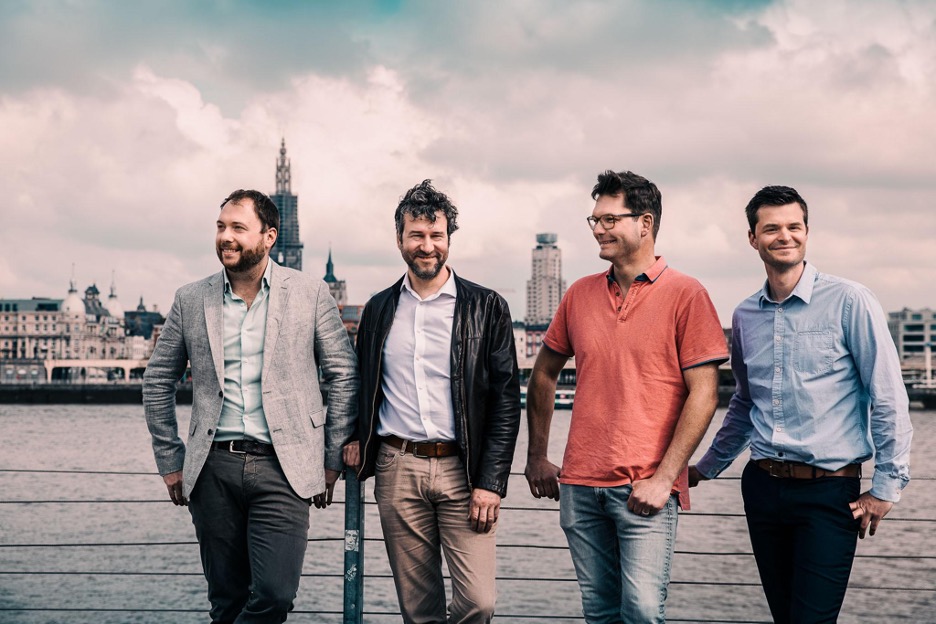 The future of financial innovation is found in SaaS offerings that provide scalable, flexible, no-code solutions to mainstream powerhouses and their users. As such, Venly's collaboration with Stripe is poised to accelerate greater crypto adoption, through the integration of bespoke blockchain solutions.
In a similar vein, Venly's integration with multinational e-commerce platform Shopify provides digital creators and collectors with the ability to seamlessly buy and sell NFTs without the requirement of a blockchain wallet. By using the Shopify NFT App, Web2 businesses can easily sell NFTs through their Shopify storeThis integration is bolstering the creator economy by providing traditional web users with the opportunity to capitalize on the financial and creative opportunities of Web3.
Venly's commitment to educating and onboarding the next generation of Web3 users is unparalleled. Winning SaaS Company of the Year will not only serve to recognize the dedication of the Venly team, who have worked tirelessly in the pursuit of onboarding the next billion users to Web3, it will also bolster our presence amongst potential users, businesses, and developers alike. Our shortlisting in the Global Business Tech Awards in this category is indicative of our increasing prominence not only in the Web3 space, but also in the realm of software providers and the broader technology sector.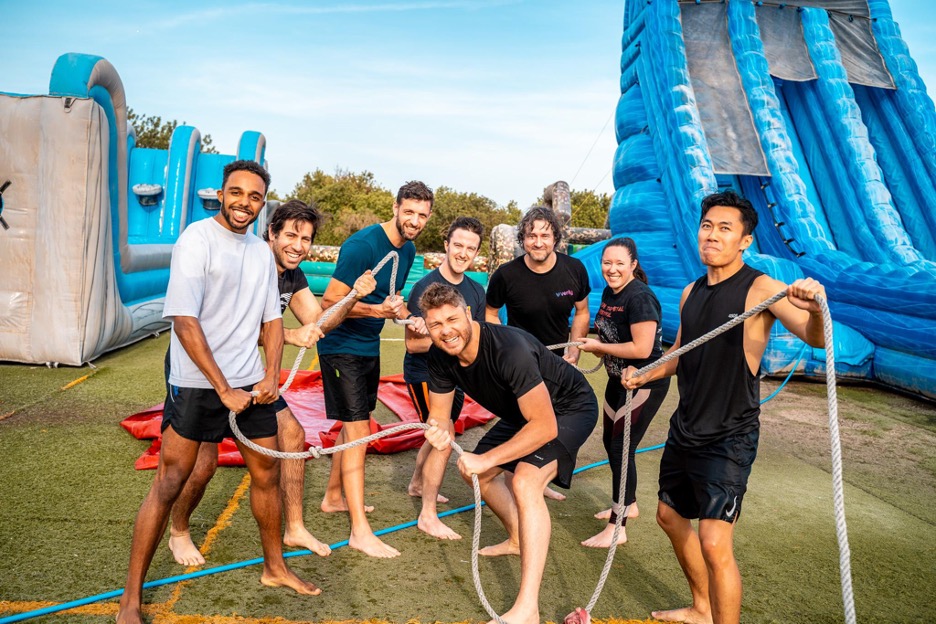 Venly's mission is to provide solutions that are as simple to use as email, underscored by a community-driven approach and industry-agnostic suite of tools. Following a successful Series A funding round in April 2022, and tripling of our internal headcount in less than 12 months, Venly is looking to double down and further build out our suite of product offerings and no-code solutions.
At Venly, our vision is simple: onboarding the mainstream to Web3 by making blockchain technology accessible to everyone.