Otus, a leader in K-12 student-growth data solutions, is excited to announce that it's been named a finalist for Global Business Tech Award's "Edtech Company of the Year." The award showcases the best edtech from around the world, and winners are carefully selected by a panel of leading tech industry experts. Judges consider how the tech is benefiting its users, overcoming challenges in its respective landscape, and transforming the industry.
Since its launch in 2016, Otus has been used by educators to optimize learning and maximize student growth for over 1 million students nationwide. The all-in-one platform saves educators time by integrating traditional and standards-based grading, assessment, progress monitoring, data-informed instruction, and more.
Judges shortlisted Otus for the award based on its unique offerings that make it stand out amongst other edtech providers. While most edtech platforms support a single initiative, Otus successfully addresses a multitude of initiatives and consolidates a district's efforts, housing everything in a single, accessible location. And while a handful of other edtech providers claim to offer an all-in-one suite similar to Otus, the various tools included in their package aren't truly integrated and result in the same issues of frustration and scattered data that they claim to solve.
"Our team is thrilled to be recognized for all they've accomplished in the last year," said Chris Hull, co-founder and president of Otus. "Many of us are former educators, so we're passionate about helping administrators, teachers, and learners. They have been overworked and overwhelmed in the classroom, and we want to provide a meaningful solution that we wish we had when we were in their shoes – a tool that really transforms the learning process for all involved. There are plenty of edtech providers who address singular educator pain points, but none of them provide solutions to as many issues as Otus does in a single, integrated platform – and this all-in-one, integrated solution is the future of edtech."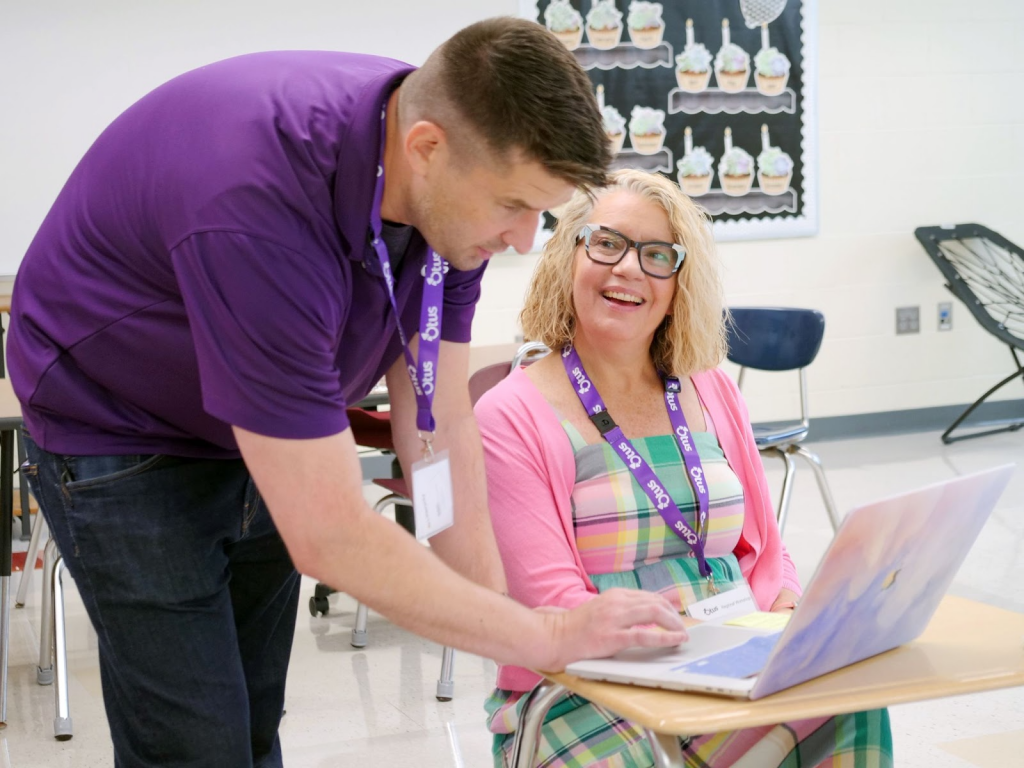 Judges also considered company objectives such as net retention of customers, regular increase in platform usage, overall uptime for users, and maintaining an excellent company culture as measured by the eNPS. In 2022, Otus exceeded all of its company objectives, ending the year with a net retention of 109%, an uptime of 99.99%, and an eNPS of 90%. Otus also aimed to increase the number of assessments assigned to students on the platform and reached that goal with an increase of 36,000 assessments in 2022 compared to the previous year.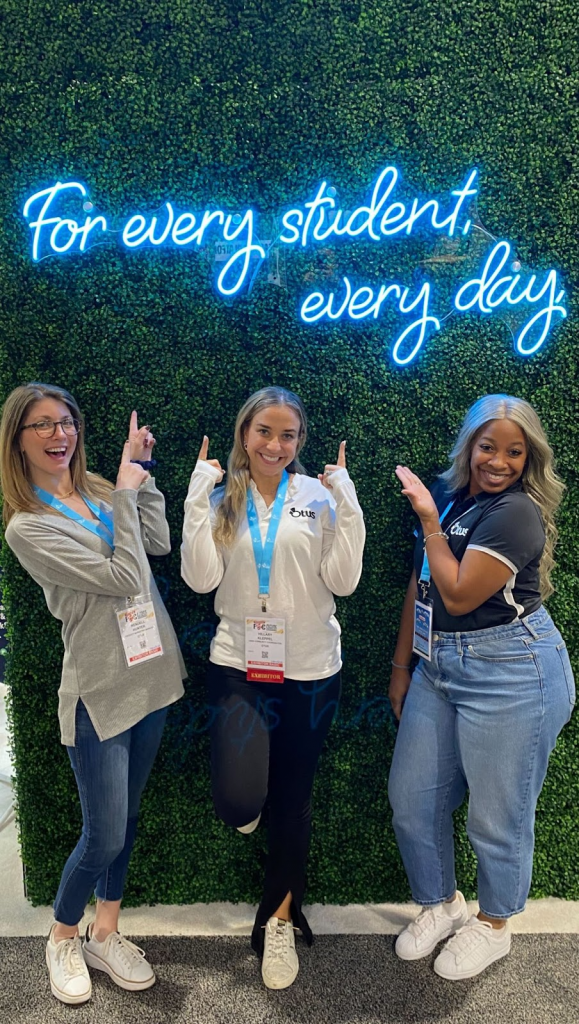 "Global Business Tech Award's slogan is 'Technology is best when it brings people together' – and by providing a place for educators, families, and students to work together to make sure students succeed, Otus is doing just that," said Hull. "Winning the Global Business Tech Award would be exciting for our team, but most importantly, it would help us continue to show educators worldwide the value of Otus."
About Otus
Otus significantly improves the way we support students by providing an all-in-one platform for educators to gather, visualize, and act on student data to ensure every child – no matter their learning level or background – is on a trajectory to achieve their true potential. Otus was created and built for teachers, by teachers. It saves educators time through the streamlined integration of assessment, performance tracking, and third-party data, while its gradebook and dashboard reports make it easy for teachers, administrators, and families to understand each student's growth. Otus has delivered improved results for more than 1 million learners. Learn more at Otus.com. 
Connect with Otus!