We are delighted to have been shortlisted for the Global Business Tech Awards as the Best Tech Recruiter & Most Impressive Growth!
European Recruitment and sister brand USA Tech Recruitment are a leading global tech recruiter and employer with 85 employees worldwide.
We aim to be the best tech recruiter by consistently providing the excellent quality of service that is the European Recruitment brand. We have a proven track record of perfecting matches between clients and candidates with our unique structure and global specialist network that allows us to continuously discover the most niche talent and work to extremely tight deadlines.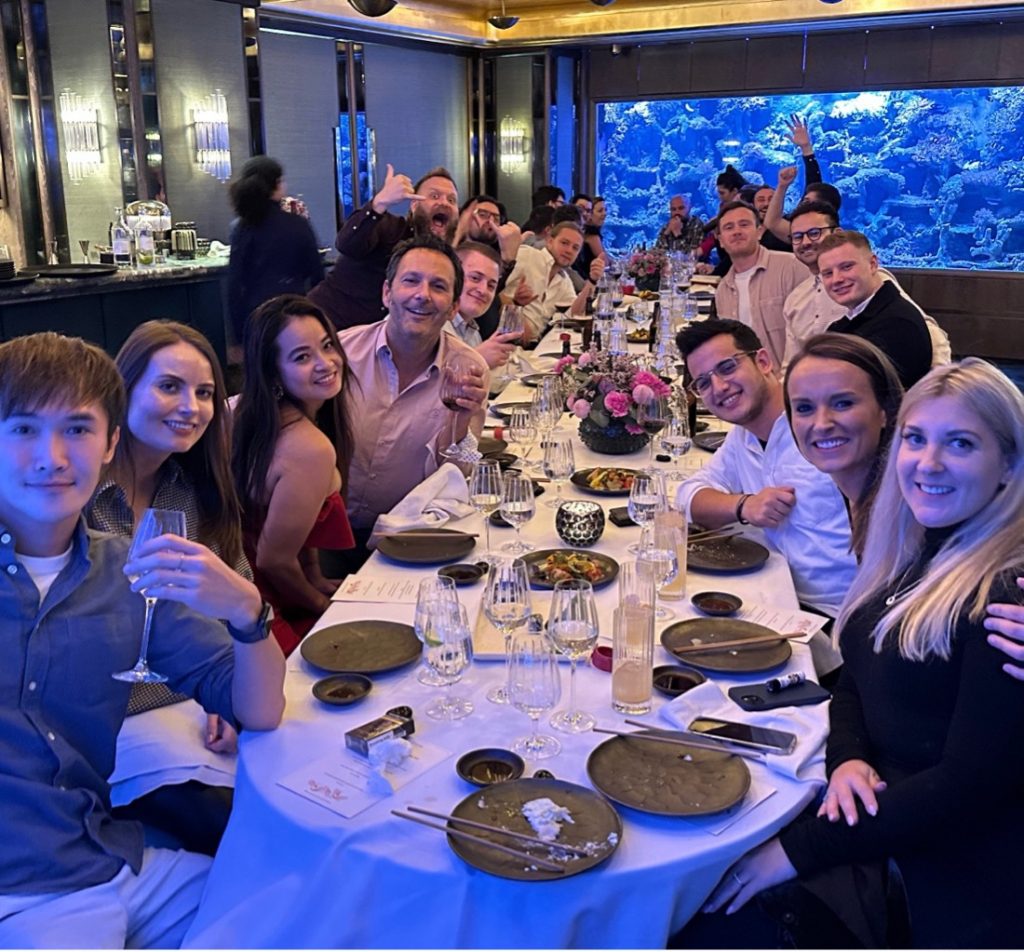 We offer worldwide compliant payroll solutions, full support for candidates through the recruitment processes including international moves by having negotiated great terms for relocation packages. We have had consistent positive testimonials from clients and candidates expressing their gratitude for the work we do.
We have doubled in headcount in the past 5 years and expanded our offices globally.Our multiple internal initiatives, benefits, diverse and inclusive work environment allowed us to experience exponential growth year after year with the retention rate of 82%, exceptional for the recruitment industry.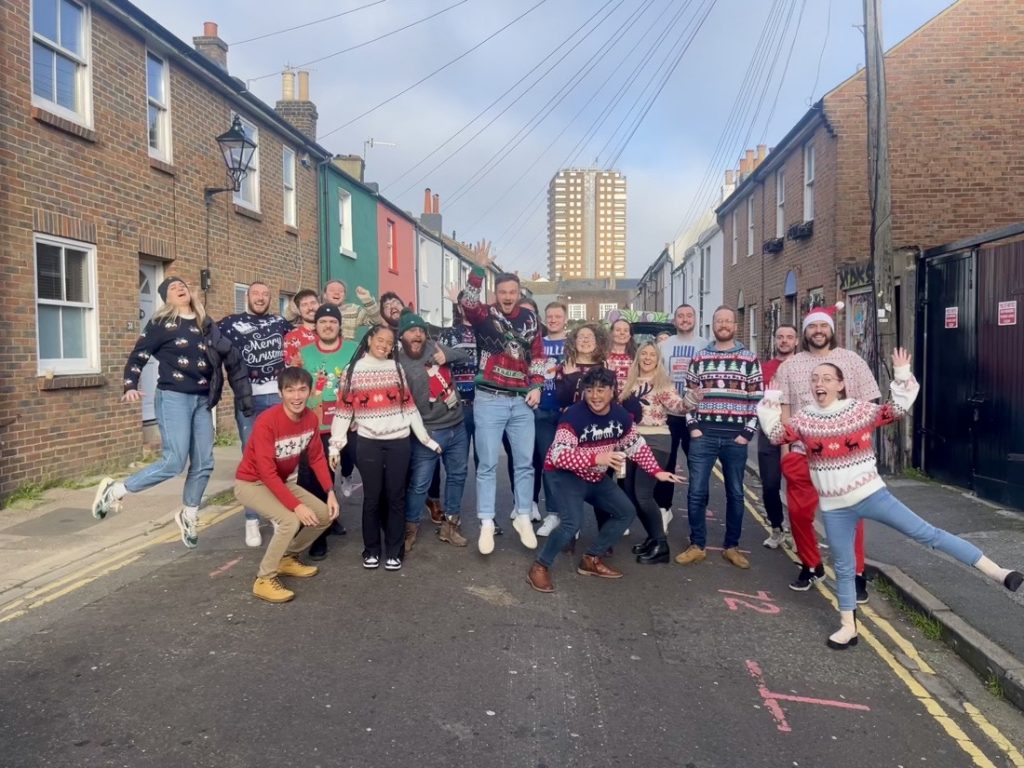 Clients trust us to aid them in developing more diverse teams even when filling the most niche roles. Of all 598 placements in 2022, 46% were minorities and 24% females (on average, tech expert roles are made of 9% women hires, and 28% minorities). We are proud to be making an impact externally in creating more diverse and inclusive teams.
Furthermore, we champion diversity and inclusion here at European Recruitment. With our international presence, a diverse team is crucial to understanding our global clients and candidates. We are proud of the fact that:
44% of our team are women
35% are ethnic minorities (compared to a 6% in Sussex, and 19% in Brighton and Hove)
15% who identify as LGBTQ+
all together we speak a total of 22 languages.
CEO, David Wicks has said "We are thrilled to be shortlisted for 2 categories in this award! I am extremely proud of our team and that with our unique structure, we are delivering and fulfilling clients' needs to the highest standard. What has been crucial to our growth and success over the years is fostering a caring and positive environment and company culture. We are proud to have one of the highest staff retention rates in our industry".
Learn more about our services: Niche Technology Specialist
Follow us on LinkedIn: European Recruitment & USA Tech Recruitment
Follow us on Instagram @weareeuropeanrecruitment