According to Uwill founder and CEO Michael London, "Student mental health will be the defining higher education issue of our time." This belief prompted London to start Uwill, the leading mental health and wellness solution for colleges and students. Founded in 2019 and launched in 2020, Uwill is one of the fastest growing private companies in the country.
London's belief was reinforced by recent survey data released in January. NASPA – Student Affairs Administrators in Higher Education – joined Uwill, its teletherapy educational partner, in releasing new data that sheds light on the trajectory of student mental health on college campuses and identifies challenges institutions face in providing mental health support. The data provided a concerning look at the state of campus mental health, as assessed by campus leaders representing more than 150,000 college students at 100+ institutions. 72% of respondents said the overall trajectory of campus mental health (students, faculty, staff) worsened during the past year. While the stigma associated with students receiving therapy has decreased significantly, this has led to unprecedented pressure on support systems for both students and staff. Further, despite the impressive efforts of campus leadership and counselors, 84% of student affairs professionals say their campus should increase its financial commitment to mental health next year. In addition, student affairs professionals suggest that the most important action to improve college mental health involves building relationships with third-party solutions and a greater focus on teletherapy overall.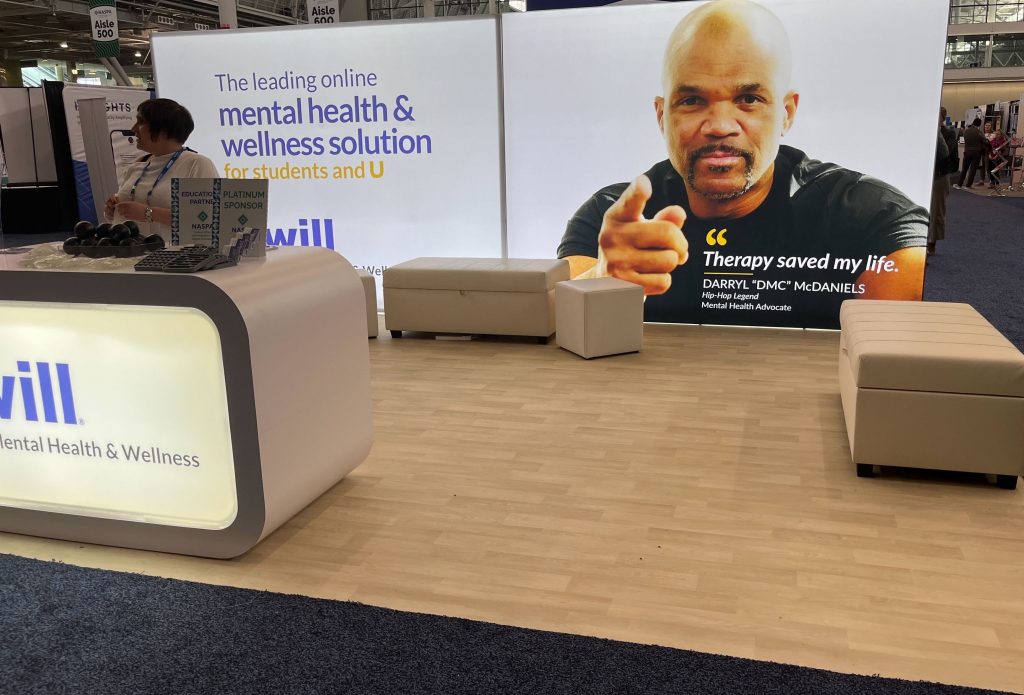 Uwill is uniquely built to tackle the mental health crisis on college campuses.
Utilizing its proprietary technology and counselor team, Uwill pioneered the first student and therapist matching platform. The solution offers an immediate appointment with a licensed counselor based on student preferences, all modalities of teletherapy, a direct crisis connection, wellness events, realtime data, and support. Uwill partners with schools across the country to provide students free teletherapy and crisis support, giving flexible and equitable care for each unique situation. The Uwill platform provides immediacy and student choice with no obstacles to receiving the care they need. Uwill's AI allows students the ability to connect with a counselor based on their individual needs. Uwill's platform also provides on-demand wellness programming tailored specifically to students, including yoga, mindfulness, meditation, and nutrition to help with sleep, anxiety, and more.
The most cost-effective way to complement a college's mental health offering, Uwill partners with more than 200 institutions including Dartmouth College, University of Michigan, Morgan State University, Columbus State Community College, and University of Maryland, College Park.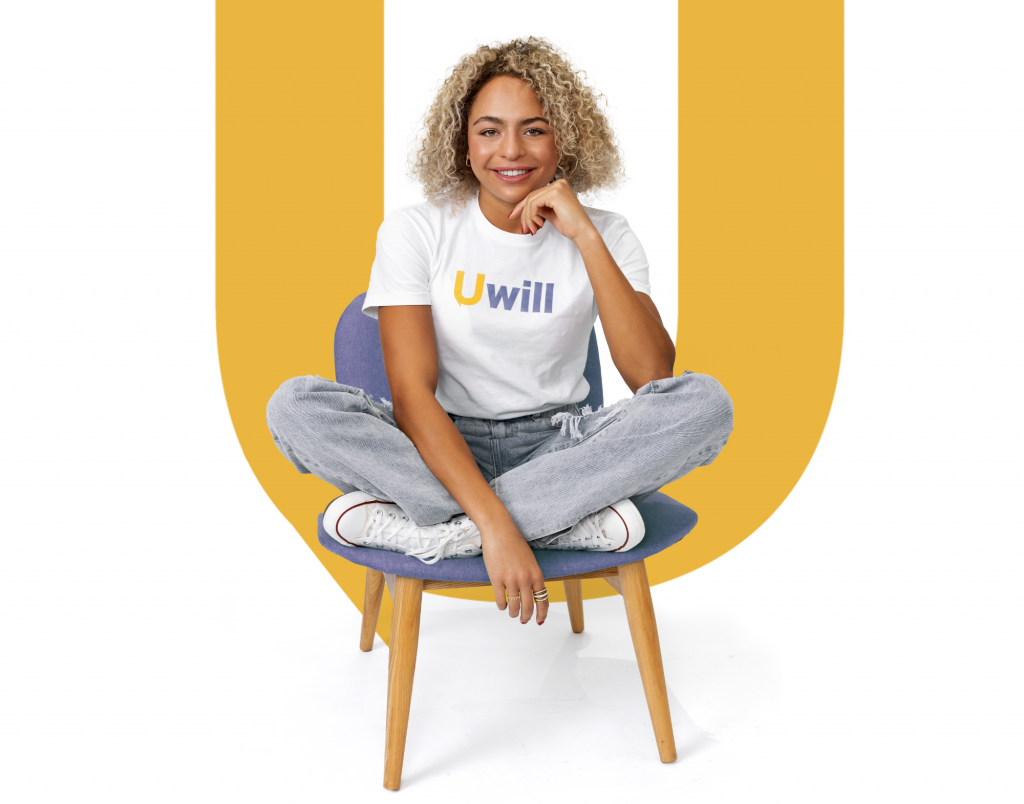 Students are supported by Uwill's counselor community, a team of licensed therapists in all 50 states and internationally committed to our mission and passionate about supporting student mental health and wellness. The counselors average 12 years of clinical experience and undergo a comprehensive background check, interview process, and mandatory diversity training before being accepted into the community. The community is 40% BIPOC counselors and 25% LGBTQIA+, demonstrates strong cultural competency, and speaks 11 different languages.
The Global Business Tech Awards celebrates the technology that brings business and people together, and Uwill's technology accomplishes this and embodies the spirit of GBTA. The Uwill team is honored to be included as a finalist for the Global Business Tech Awards Edtech Company of the Year. Being a finalist is acknowledgement of the hard work and dedication of our team in support of our mission, to expand access to mental health care for colleges and students. Winning this award would acknowledge the hard work and dedication of Uwill's engineers, counselors, partner schools, support staff, and everyone else who joins Uwill in support of the mission of expanding access to mental health support for students.
Website | Twitter | Instagram | Facebook | LinkedIn