Velexa offers a B2B2X investing technology platform which empowers any institution to capitalise on the demand for modern and ubiquitous investing solutions by new-generation investors. With the goal to make investing available to everyone, Velexa delivers embedded and standalone investing capabilities for institutions varying from incumbent players retail and private banks, Neo-banks, brokerages and disruptive players like TelCos and big retailers. Our Investing platform is delivered as SaaS, which can be fully integrated into existing client systems via APIs. We work with a number of preferred brokerages that can be leveraged for licences and market data. The complete front-to-back offering consists of several building blocks, including investing software solution, various front-ends, connectivity to venues and data sources, post-trade-as-a-service, custom development, and white-glove client support.
Velexa is solving two big challenges: First and foremost, more than 65% of banking consumers are excluded from the investing market, despite an increasing interest to participate. Not only do these consumers lack investing culture, education, and experience, but most of their personal finance service providers (e.g. retail banks) do not offer a simple way for them to invest their savings. The fees typically charged for investing small amounts are also a deterrent for many.
The second challenge is that financial institutions are finding it harder to attract and retain the new generation of banking consumers and DIY investors, and this poses a threat to their (already low) profitability. New generation of banking consumers expect a modern and unified digital personal finance experience which includes investing. Yet, many retail and private banks are unable to offer such seamless services because their legacy infrastructure cannot adapt.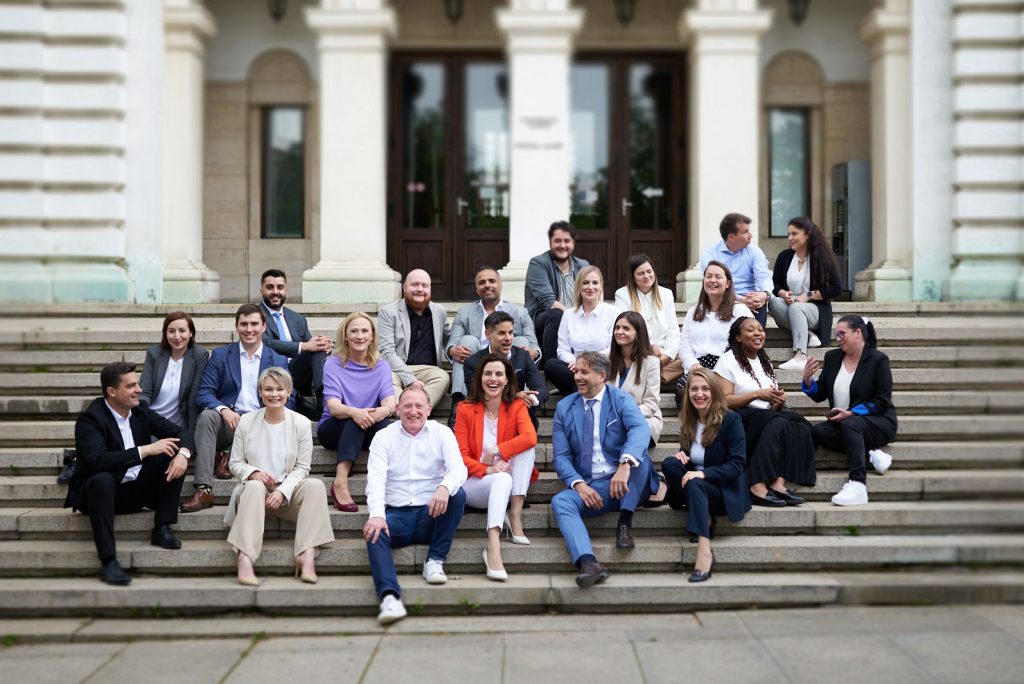 We see three main aspects where we truly differentiate and stand out, and therefore are being recognized by the Global Business Tech Awards. Firstly, we believe in the freedom of capital – everyone should have the possibility to invest in any venue and instrument around the globe. Our platform supports any type of assets, including stocks, ETFs, bonds, options, futures, metals, FX, more than 600K instruments.All of these can be accessed from a single application through a single multi currency account. Secondly, the openness of the platform enables the possibility to connect any market venue, data and liquidity provider, third party apps and existing client systems. Currently our platform gives access to 250+ data, market venues and liquidity providers. Lastly, the platform can be deployed in three different ways, depending on the maturity level of our clients in terms of platform, technology and ultimately their client base.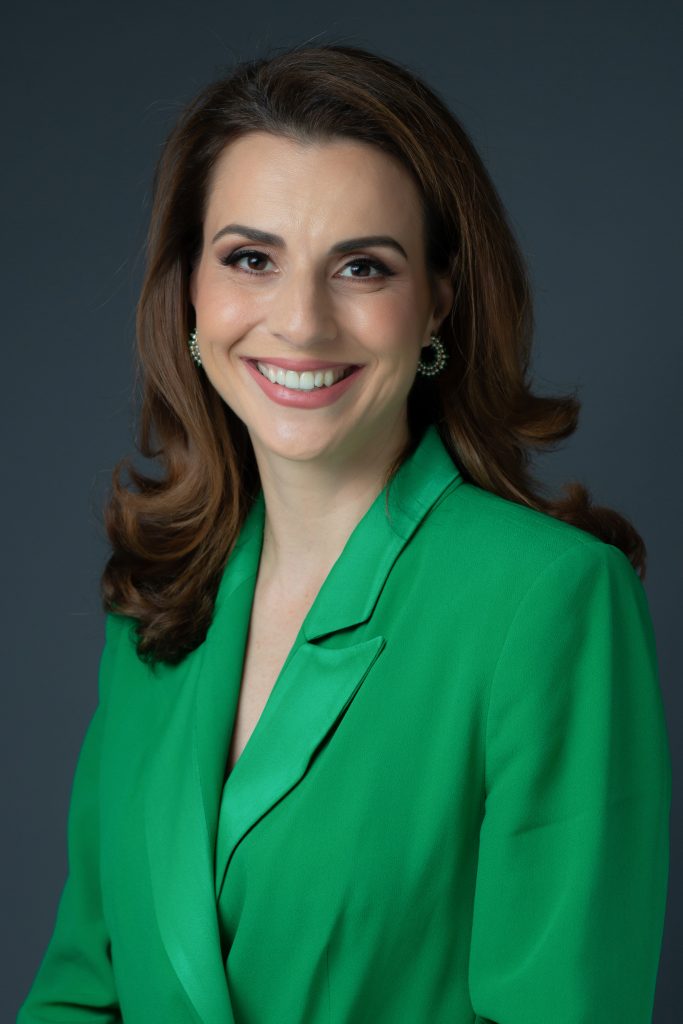 We are excited to be recognised in the running for Fintech of the Year, because wealthtech is rapidly emerging as an integral and indispensable component of the fintech ecosystem. Its growing importance can be attributed to several factors. Firstly, with the increasing complexity of financial markets and investment opportunities, individuals and businesses require sophisticated tools and platforms to manage their wealth effectively. Wealthtech solutions offer streamlined processes, personalised financial advice, and data-driven insights that empower users to make informed decisions about their investments. Secondly, the democratisation of investing and wealth management has gained significant momentum in recent years, with a larger pool of individuals seeking access to investment opportunities and financial planning. Wealthtech platforms bridge the gap between traditional wealth management services and retail investors, enabling broader participation in the wealth-building process. Additionally, advancements in technology, such as artificial intelligence, machine learning, and data analytics, have revolutionised the way financial data is processed, analysed, and utilised. Wealthtech leverages these technologies to deliver tailored solutions, automate processes, and enhance the overall user experience. As the fintech ecosystem continues to evolve, wealthtech's role in empowering individuals, driving financial inclusion, and optimising wealth management will only grow in importance.
It is paramount for Velexa to be shortlisted by the Global Business Tech Awards due to the immense significance it holds for the company and the tech industry as a whole. As an innovative and cutting-edge technology company, Velexa has consistently pushed the boundaries of what is possible in the tech world. Being recognized and shortlisted by such a prestigious award not only validates Velexa's groundbreaking achievements but also provides them with unparalleled visibility and credibility. It opens up avenues for strategic partnerships, investor interest, and heightened industry recognition, ultimately propelling Velexa to the forefront of technological advancements. Furthermore, the Global Business Tech Awards serve as a platform to celebrate and showcase groundbreaking ideas and solutions, fostering a spirit of competition and collaboration that drives the industry forward. By being shortlisted, Velexa not only gains a competitive edge but also becomes an inspiration for aspiring entrepreneurs and tech enthusiasts worldwide.